LABORATORY CONSTRUCTION SERVICES
Hygiene Conscious Construction Services for Laboratories and Research Facilities
---
FSC provide comprehensive construction and maintenance solutions for laboratory and research facility environments. Our knowledgeable team has a practical understanding and experience of the techniques required to deliver sanitary and sterile laboratory and manufacturing conditions.
As a business, we have decades of combined expertise in construction projects for hygiene-conscious industries. From initial concept and design through to project handover, we work collaboratively with our clients to understand their needs. This understanding allows us to deliver sanitary solutions to meet and exceed expectations.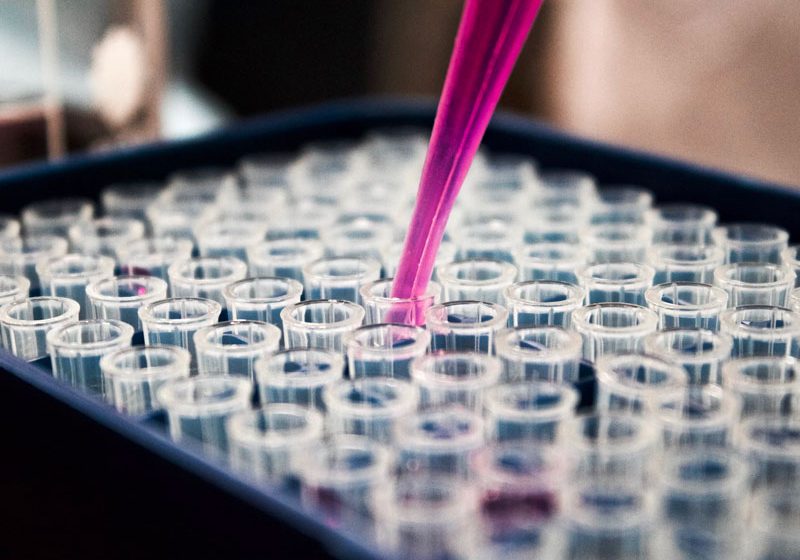 LEARN MORE ABOUT OUR COMPLIMENTARY SERVICES TO RESEARCH FACILITY & LABORATORY CONSTRUCTION
FSC has extensive experience in construction and maintenance projects within industries that rely on sanitary and hygienic conditions like pharmaceuticals. We implement a wide range of construction services in this field and comprise the creation of new facilities and revamping of existing ones. As part of our comprehensive services, we install and upgrade the following:  
Mechanical and Electrical

Packaging

Utilities
Additionally, our team deliver a wide range of industrial maintenance services to maintain optimal production efficiency. Contact us today to learn how FSC can work with you to enhance your laboratory and research facilities.
Have questions? Contact our friendly team.