CARPET SUPPLY & INSTALLATION
---
With so many attractive, innovative domestic flooring options available today, it is not always easy to choose the right solution. With an abundance of hard surfaces to pick from, there is only one solution that provides comfort and softness: carpet. Here are several reasons why it is still the flooring you are looking for.
WHY CHOOSE CARPET?
Design Flexibility –  Carpets have the flexibility to enhance the look of any indoor space. With endless styles, colours and elaborate designs available, Ludaflors guarantees to have the right solution for your needs and budget.
Cost-Effective – Compared to other solutions on the market, carpeting can turn out to be relatively inexpensive. When you factor in the material cost and installation alongside maintenance, it may be a much more affordable option.
Low Maintenance – Widely available carpet-cleaning products will remove stains. As well as this, regular vacuums will keep this surface in the best possible condition. 
Safety Considerations – A softer flooring surface can help prevent injury should a fall occur. From family members who need assistance when walking to toddlers just learning to walk.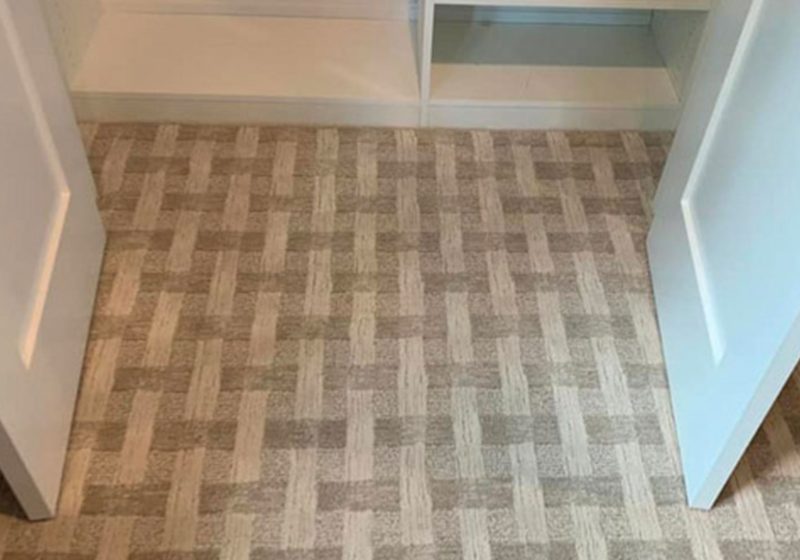 FURTHER INFORMATION
Would you like to know more? Call us now on 01472 355454, Email: office@fscl.co.uk or fill out the contact us form to request a no-obligation consultation with a member of our design team. 
Not for you? Maybe you'd prefer something else Why not view our other domestic, commercial and industrial solutions?
Have questions? Contact our friendly team.