MODERN STAFF WELFARE FACILITIES FOR FORWARD-THINKING BUSINESSES
---
Contemporary staff facilities, including changing rooms and canteens, are now essential for modern businesses. Providing dedicated environments for staff away from production or office areas to raise morale and assist in team bonding. These features, in turn, are beneficial for business and ultimately increase business productivity. FSC supply and install an extensive range of staff facilities for commercial and industrial enterprises. Our installations include:
From smaller workforces to a team of thousands, we have the knowledge and experience to deliver the best solution to fit your budget and operational requirements. Furthermore, our team will work with you from project conception to conclusion to ensure a scalable solution to cater to potential staffing increases.
If you have a project you'd like to discuss, contact us today.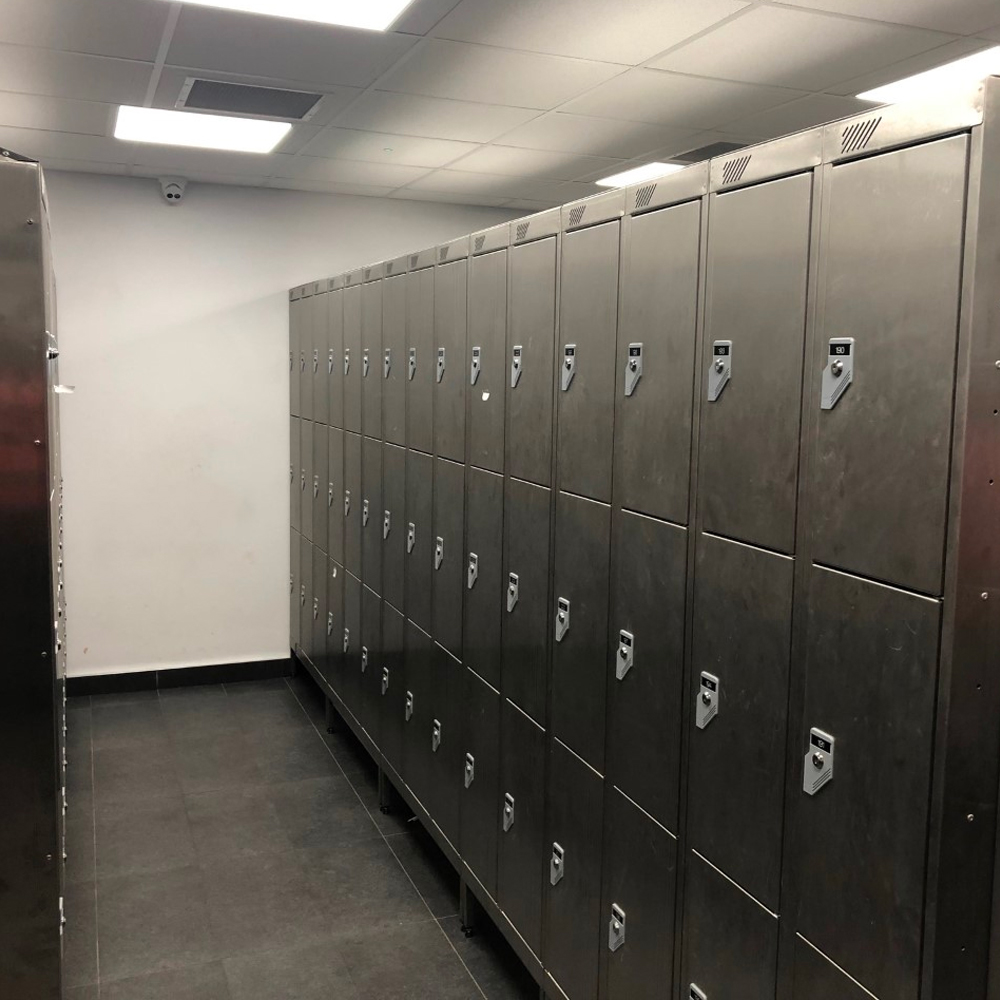 Have questions? Contact our friendly team.